Golden Dot Awards 2016
Communication and Multimedia Design in Amsterdam awards its very best student work at the Golden Dot Awards (GDA). Expect some great examples of how digital design can improve peoples lives or help entire organizations. Thursday June 30 2016 at the Bimhuis in Amsterdam.
We are proud to announce that the GDA 2016 will be part of the official What Design Can Do conference, at the Bimhuis in Amsterdam. As always, the GDA will be open for everybody, including visitors to the conference.
The GDA 2016 is an event where the Amsterdam bachelor Communication and Multimedia Design (CMD) celebrates its best digital design. CMD students, CMD lecturers, CMD employees, and the best digital design agencies from our network will receive a personal invitation. But the GDA is open for everyone who is interested in our work.
Before and after the awardshow, there will be an opportunity to meet our students and employees, see the nominated work and check out jobs and internships offered by some great design companies from our network. 
For digital design agencies, the GDA 2016 offers the opportunity to look for new interns and/or colleagues. Please contact us if you would like to be part of the meet & greet with our students.
Hello! We are Communication and Multimedia Design (CMD) in Amsterdam. We are part of the Amsterdam University of Applied Sciences (Hogeschool van Amsterdam).
We are a human-centred and context-sensitive bachelor-level design education in the field of interactive digital products and services. Our aim is to help our students both design and realize digital interactive solutions to real-world problems, optimized to the needs of users and other stakeholders.
We focus on interaction design, visual design and technique (particularly front-end development). However, these activities occur in a context that shapes what is possible, acceptable and optimal. Find out more about us on this website.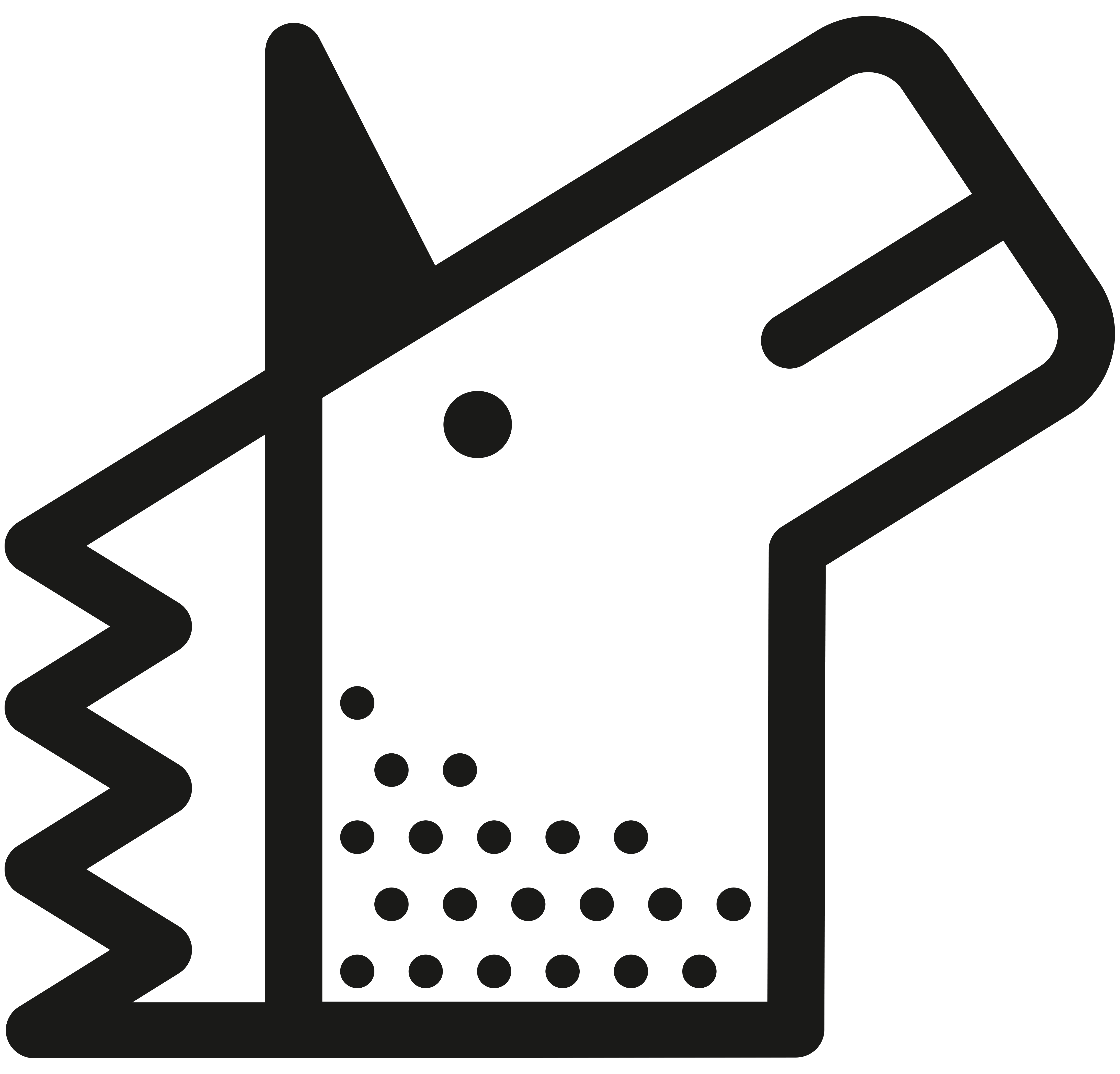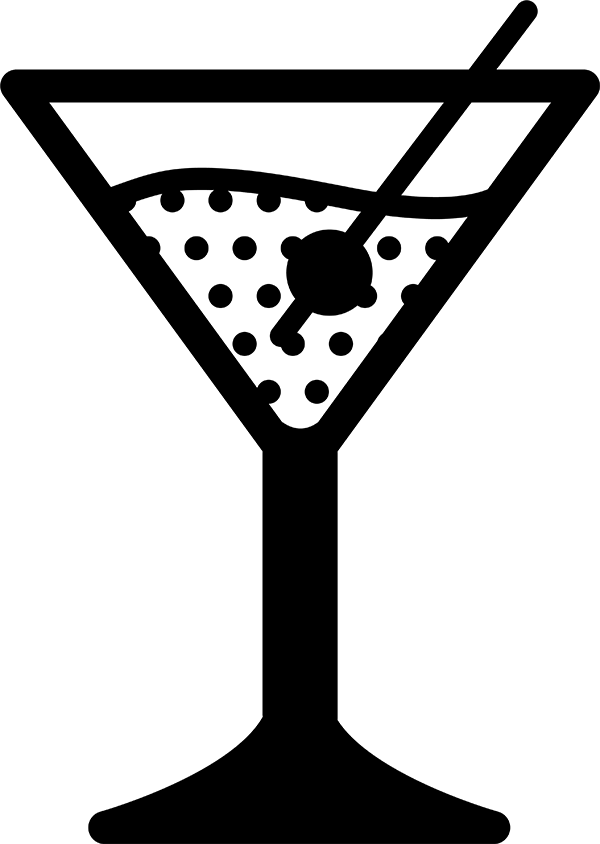 Our best work
The student work has been nominated by our lecturers. Digital agencies from the industry will judge all nominations and present the winners at the award show. The nominated student work ranges from products of team projects to individual work and from first year to final year. Nominated work from CMD Amsterdam students can be submitted until June 25. Location this year: the Bimhuis in Amsterdam. A detailed program can be found below. We will take care of snacks and drinks! Registration is free. Places are limited!