International modules
Become a better designer in Amsterdam!
Study in Amsterdam
Communication and Multimedia Design (CMD) in Amsterdam offers you the chance to improve your skills as a designer, whilst enjoying one of the most vibrant cities in the world! Become a better designer by opting for one of our three international one-semester modules.
User Experience Design, Design Thinking and Doing and Makers Lab are three international modules we offer in our second (spring) semester. These programs are open to both CMD students, students from our international partners and so called 'free movers'. The programs start in February and finish in July. You can find more information on these programs on this page. CMD is part of the Amsterdam University of Applied Sciences. We also have more information (practical matters, tuition fees) on the general CMD university page.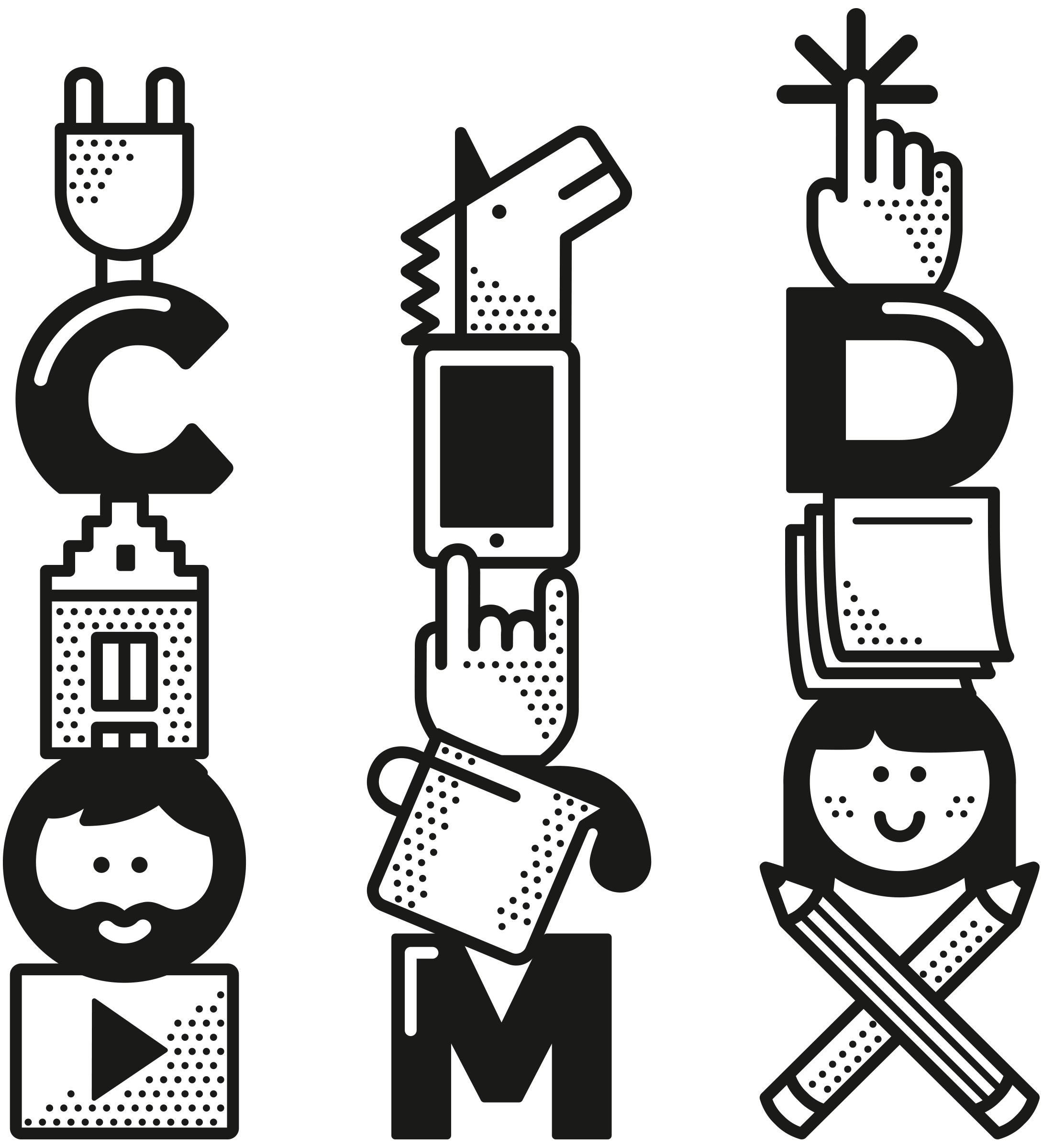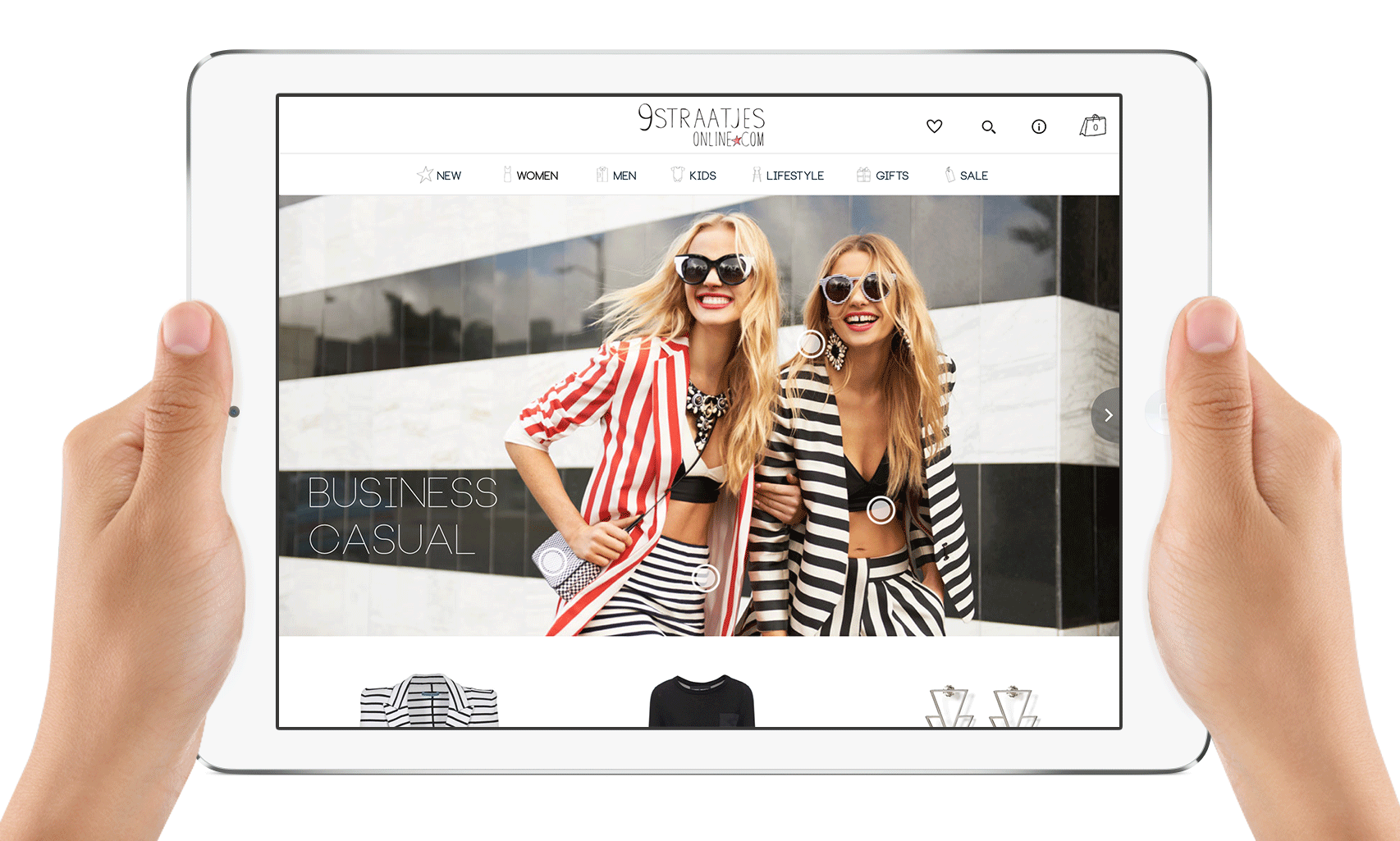 User Experience Design
The program User Experience Design aims to help you design web and mobile interfaces: interfaces that provide a good user experience and make a positive contribution to the user's experience of the organization that provides their products / services through the interface.
Through the use of simulations and real-world assignments you will learn to research, understand and design solutions for complex user experience design problems at both a strategic level and at the level of the user interface. Students from our partner schools outside The Netherlands are also welcome to join this program as long as they can demonstrate that they have sufficient knowledge, skills and experience in design and design research. More information on the UxD module
here
. And also check out this
poster
.
Please send your cv, portfolio and letter of motivation
before 1 October 2018
 to 
Irene Kamp
(coordinator).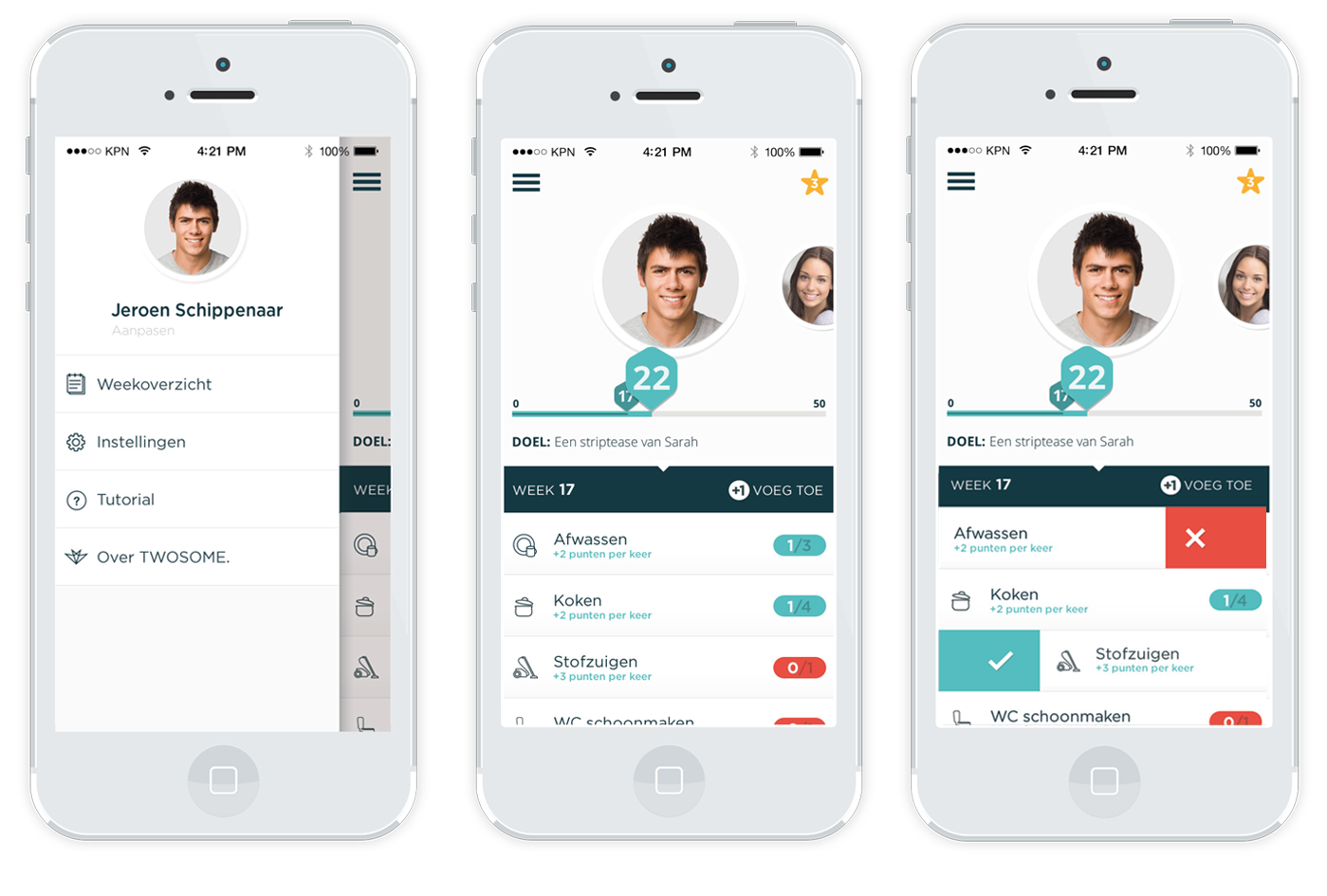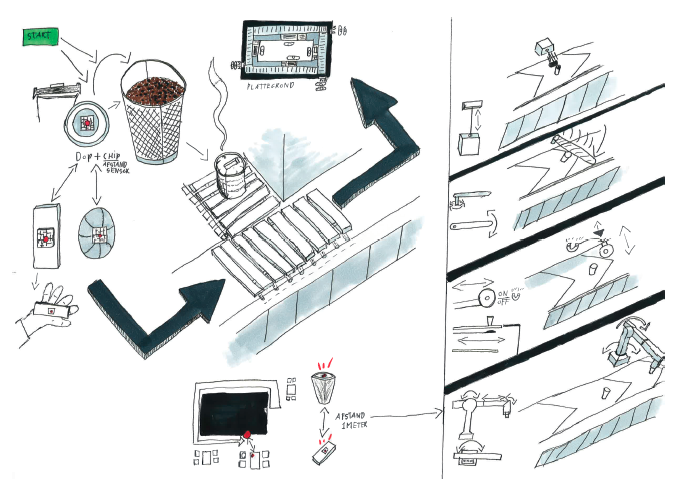 Design Thinking and Doing
Design thinking and doing is an approach that involves using designers and/or designerly ways of thinking and doing to develop solutions that allow organizations to deal with an uncertain future in a sustainable way. Rather than just being used to design new products or ways of communicating with customers, organizations use designerly approaches to help them navigate through and succeed in a complex and rapidly changing world.
This program offers you the chance to develop yourself as a design thinker. You will learn to think about problems and implement effective and sustainable solutions to the problems faced by today's organizations. We believe that the fundamental aim of design thinking is action to improve things for people. Our goal therefore is to ensure that you do not simply learn about design thinking, but actually experience doing it. More information on the Design Thinking & Doing module 
here
. Find the ECTS breakdown
here
.
Please send your cv, portfolio (if you have one) and letter of motivation
before 1 October 2018 
to 
Charlie Mulholland
 (coordinator).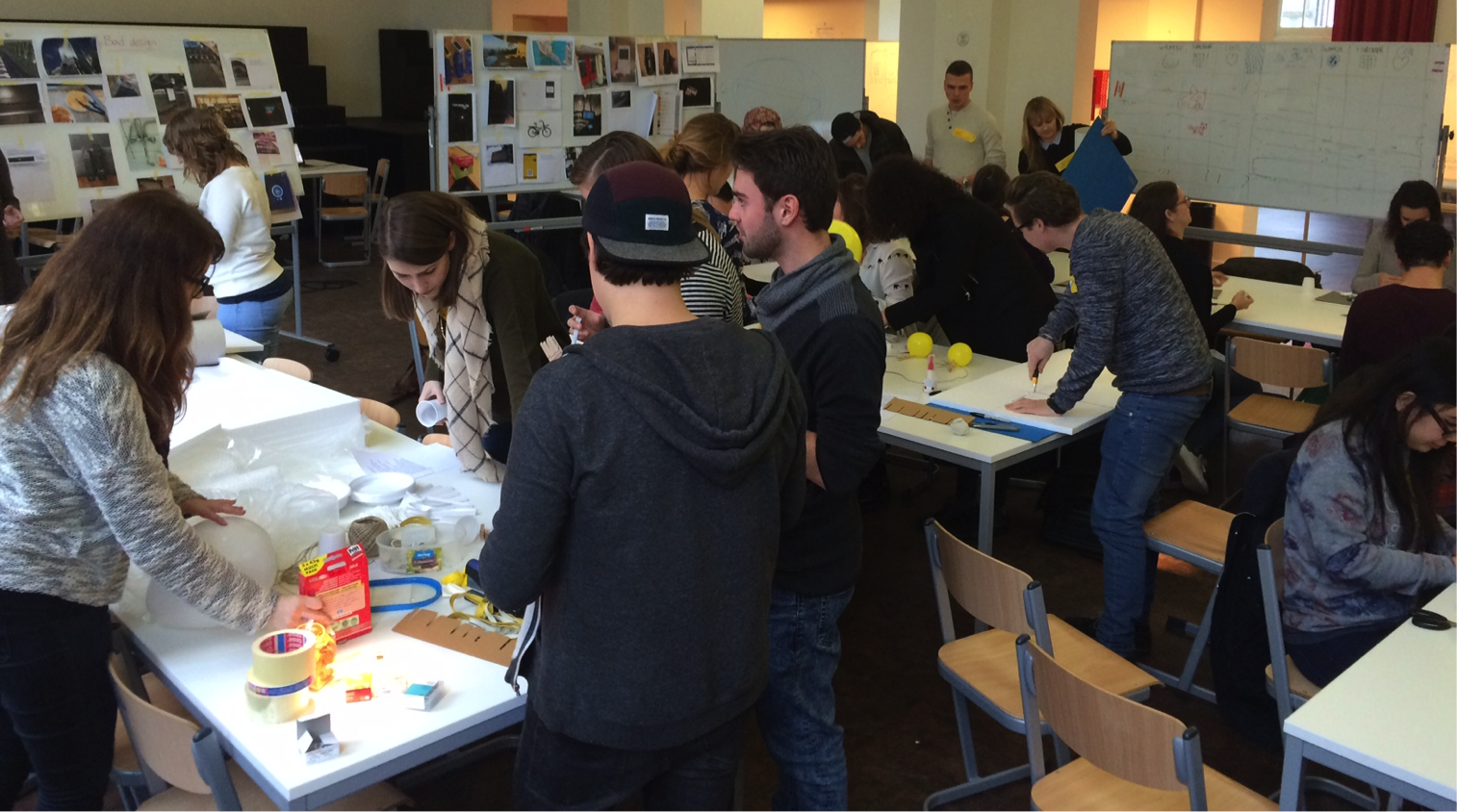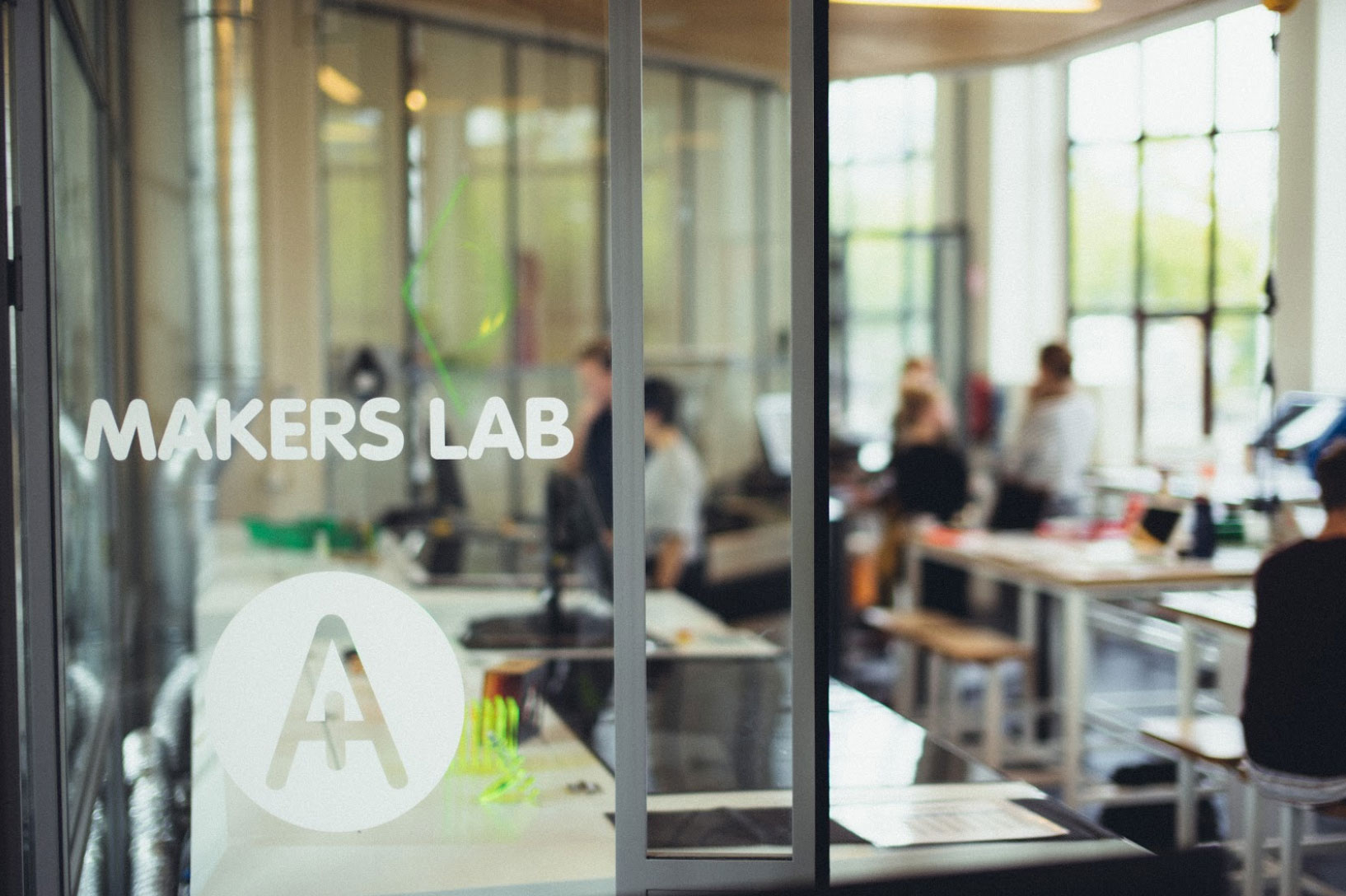 Makers Lab
Challenges in today's society are often complex, which means that for designers, more than coming up with solutions, it is important to understand how design skills can be used to generate understanding and knowledge to inform any design process. In this minor, you gain both the making and the research skills you need to do design research.
The first three months of the minor consist of intensive lab sessions in the Makers Lab, the maker space of the Amsterdam University of Applied Sciences. Here you will learn basic and advanced digital fabrication techniques (converting code or digital designs into 2D or 3D objects and electronic circuits). Together, you will work as an interdisciplinary group of creatives and technologists that build on each other's strengths and skills.
In the second part of the minor you will learn about design research methods and tools, and apply them to a real life problem in cooperation with researchers, external partners and fellow students. You always work towards a designed, tangible and shareable research output. Depending on your background, your learning goals and the chosen research theme of the semester, this research output may take the shape of networked objects, wearables, toys, interfaces or other prototypes, experiences, conversation starters, toolkits, exhibitions, (interactive) video, publications, games or installations. More information in this 
flyer
. 
Please send your cv, portfolio and letter of motivation
before 1 October 2018
 to 
Shirley Niemans
(coordinator).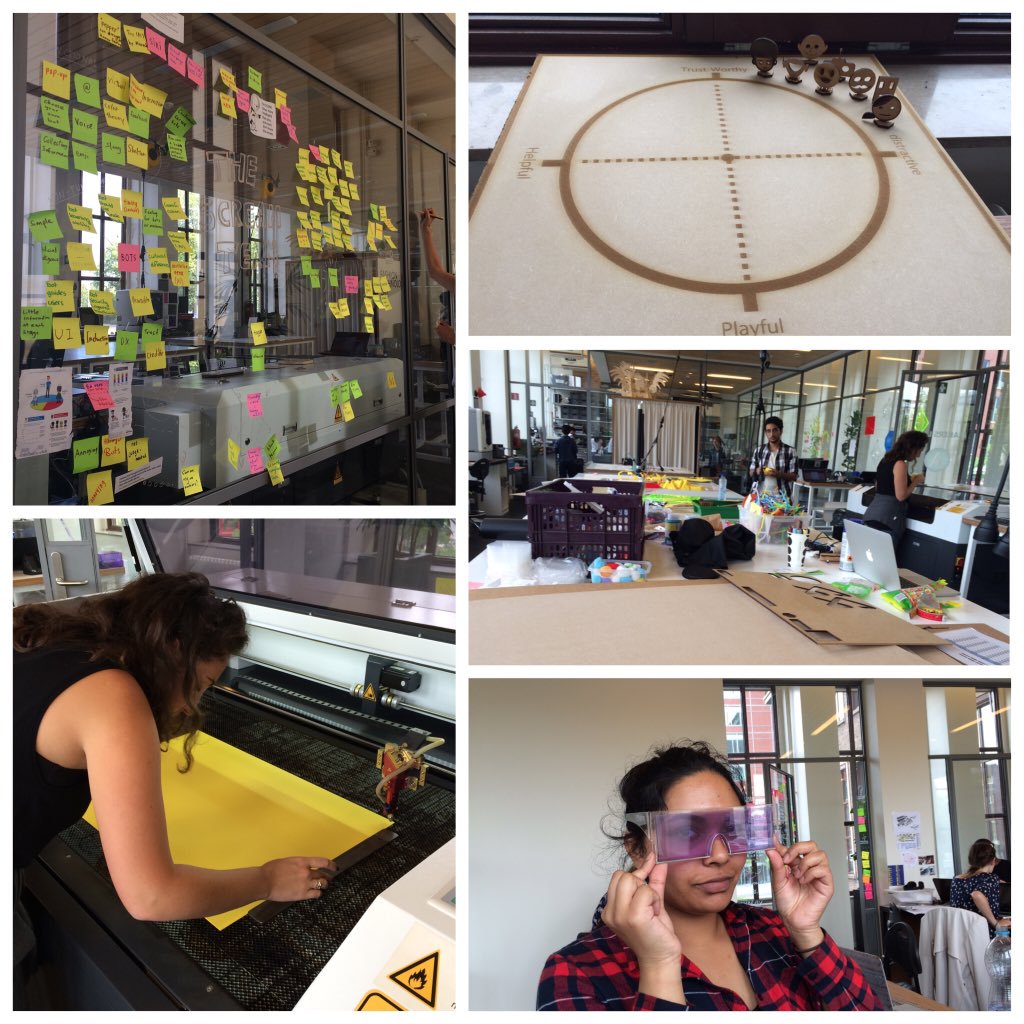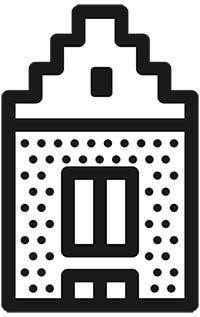 Amsterdam!
CMD is part of the Amsterdam University of Applied Sciences (AUAS). We are based in The Netherlands, in the city of Amsterdam. Amsterdam is a cosmopolitan city where 175 different nationalities live and work together and where the English language is largely spoken. The city is a hotbed of education and research in all conceivable areas: culture and society, trade, logistics, aviation, shipping, ICT, sport, healthcare, education and much more. And Amsterdam is a great place to live! Click the buttons and find out!
About AUAS
I Amsterdam
Awesome Amsterdam