International CMD minors
Improve your design skills at CMD.
Study in Amsterdam
Communication and Multimedia Design (CMD) in Amsterdam offers you the chance to improve your skills as a designer, whilst enjoying one of the most vibrant cities in the world! Become a better designer by opting for one of our five international one-semester minors.
Immersive Environments, Speculative Design, User Experience Design, Makers Lab and Cross-cultural data visualization are the international minors we offer in our second (spring) semester. These programs are open to both CMD students, students from our international partners and so called 'free movers'. All minors will start in February and finish in July. You can find more information on these minors on this page. CMD is part of the Amsterdam University of Applied Sciences. We also have more information (practical matters, tuition fees) on the general CMD university page.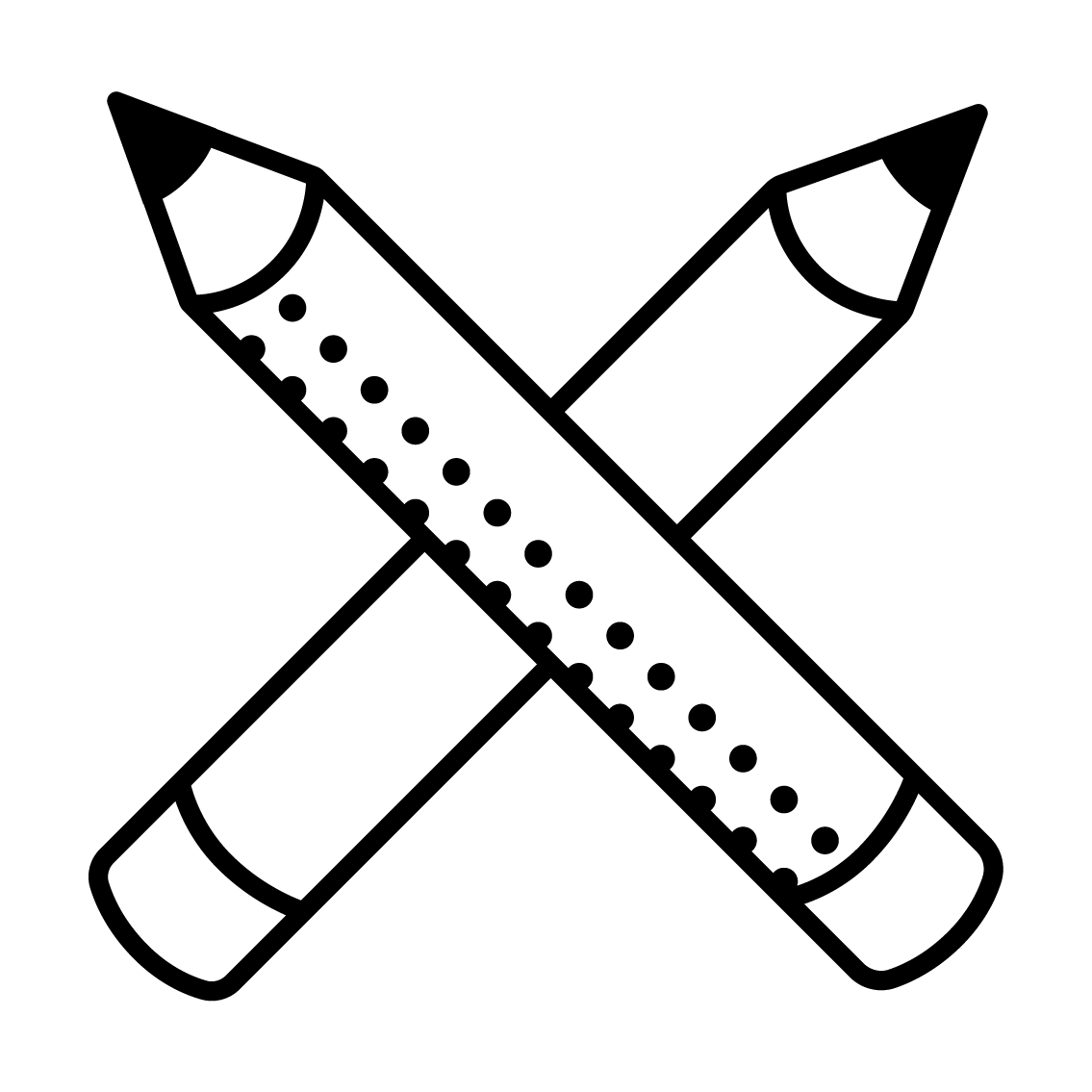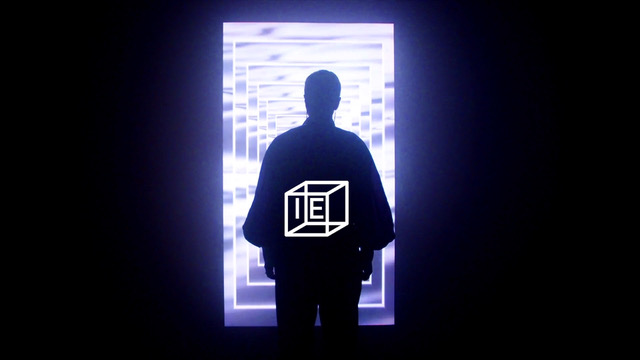 Immersive Environments
In a world where technology is changing at a fast pace, designers need to keep up with the times. The physical world offers opportunities to create new immersive experiences, past the borders of interactive mobile or desktop interaction. In creating smart physical spaces, we can tell stories encompassing all senses using all kinds of technologies. These could be interactive spaces in musea, shops, festivals, events, trade shows, conferences or outdoor locations.
In this international Minor, you learn how to create an interactive multimodal experience for a physical space. "Storytelling through all senses" is a key subject. In a discovery period you will experiment with different technologies like sensors, light, interaction, video projection, movement and sound. During this period you will get workshops and inputs from experts. After the discovery period students do a deep dive into a specific self determined skill, and will work together with other students on client-based projects to create physical experiences. More information in this
brochure
.
Please contact our International Office for more information:
international-cmd@hva.nl
.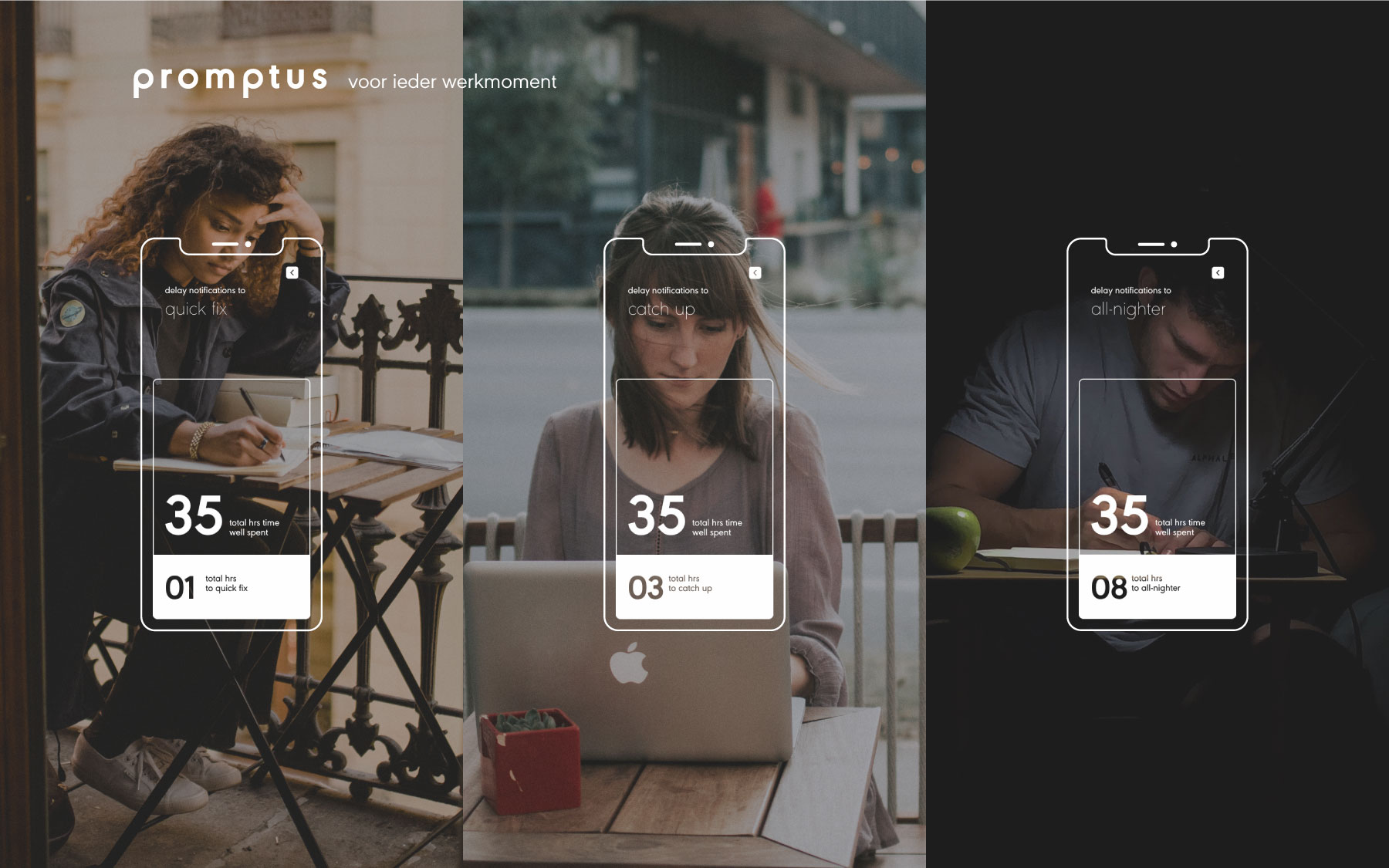 Speculative Design
Speculative design (SD) is a form of critical design that examines possible futures. While some regard forecasting the future as a pointless activity, for the practice of SD it gives us a way to look at the world as it is today and use design to help us think about the world we want to see in the future. SD uses elements from design thinking, design practice, strategy, trend analysis and future scenario planning, to design and make artefacts that provoke and facilitate discussions about what sort of future we would prefer (so-called provocatypes).
We have designed this minor to appeal to you if you want to work in creative industries or creative practice and are interested in: the theory and practice of design, speculating on possible futures, and maybe following a master in future. And if you want to: gain a broader perspective on the role that design, and designers / makers currently play in our world, develop your own ideas and vision of the roles that design, and designers / makers can play in our world, take more control of the future of your role as designer / maker and deepen your critical and analytical thinking skills. More information in this
brochure
. Also see the outline planning for this minor
here
.
Please contact our International Office for more information:
international-cmd@hva.nl
.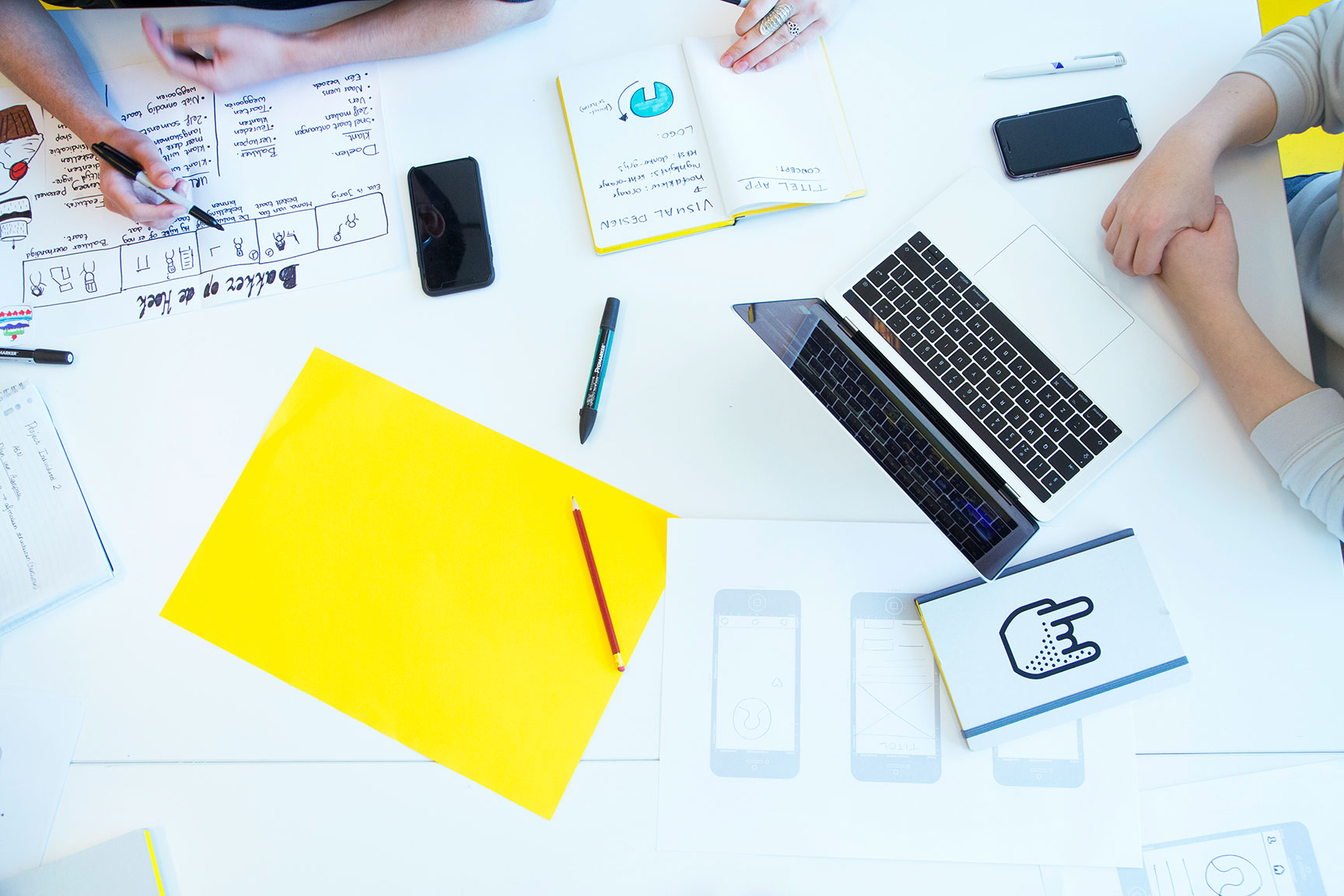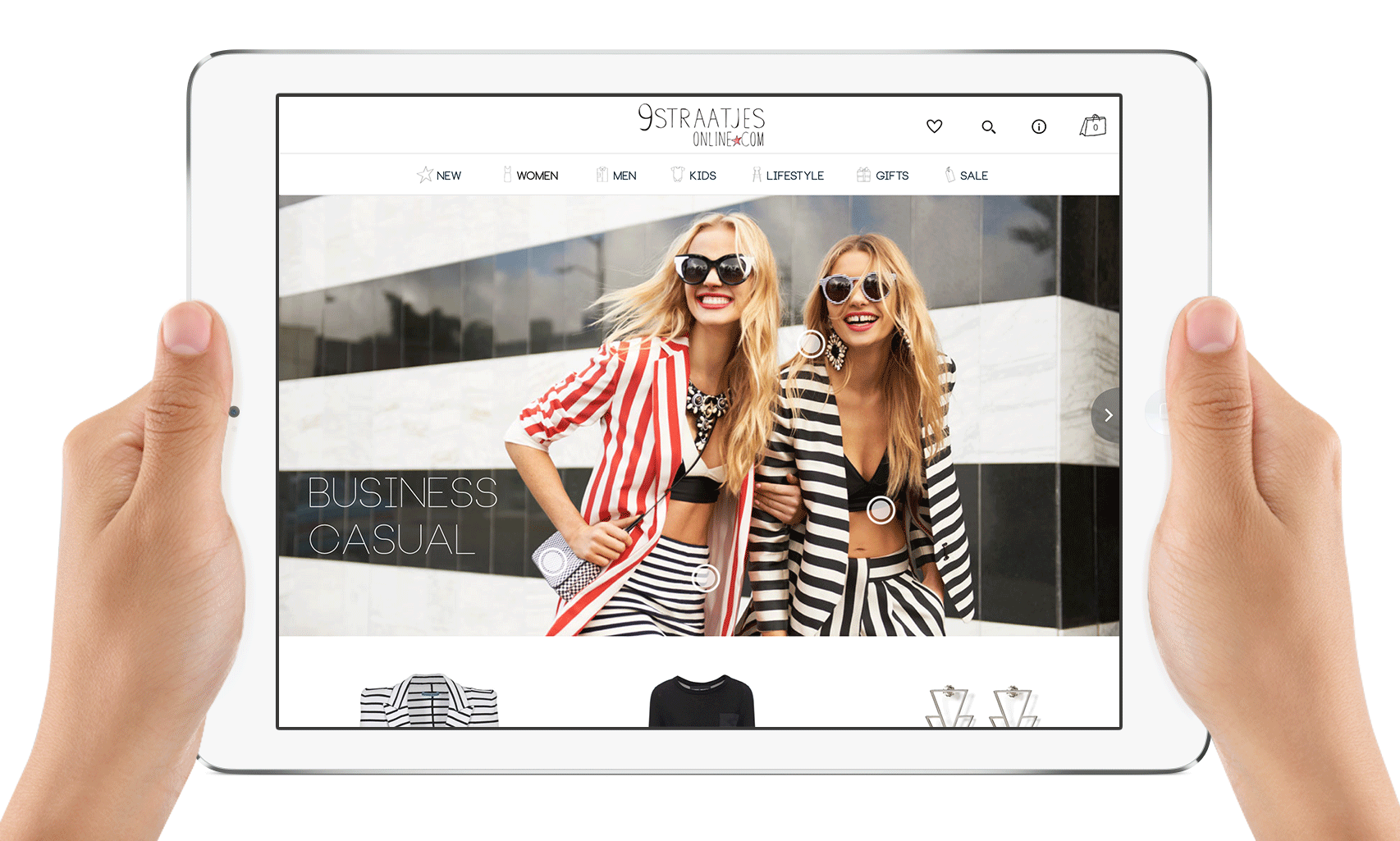 User Experience Design
The program User Experience Design aims to help you design web and mobile interfaces: interfaces that provide a good user experience and make a positive contribution to the user's experience of the organization that provides their products / services through the interface.
Through the use of simulations and real-world assignments you will learn to research, understand and design solutions for complex user experience design problems at both a strategic level and at the level of the user interface. Students from our partner schools outside The Netherlands are also welcome to join this program as long as they can demonstrate that they have sufficient knowledge, skills and experience in design and design research. More information on the UxD module
here
. And also check out this
poster
.
Please contact our International Office for more information:
international-cmd@hva.nl
.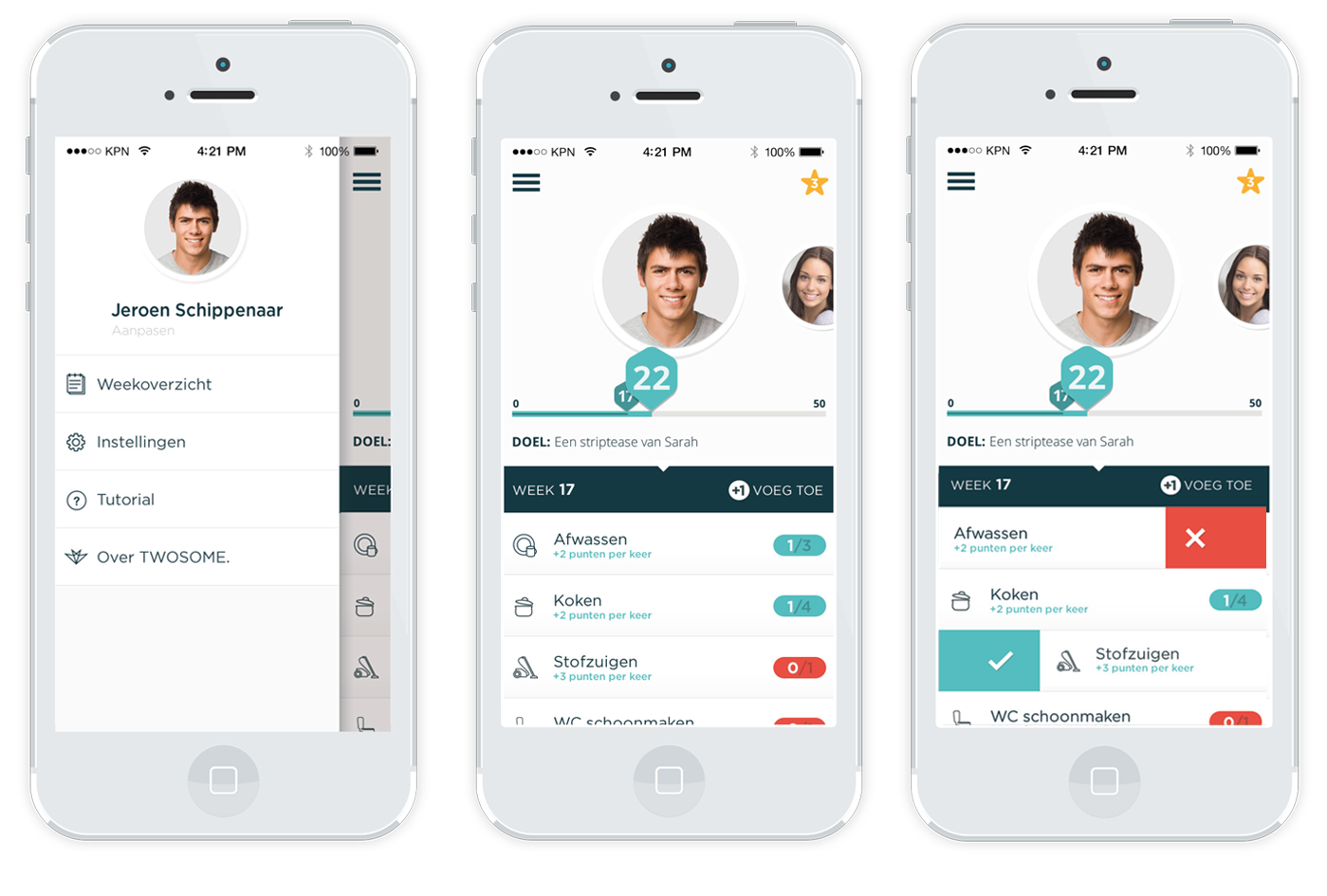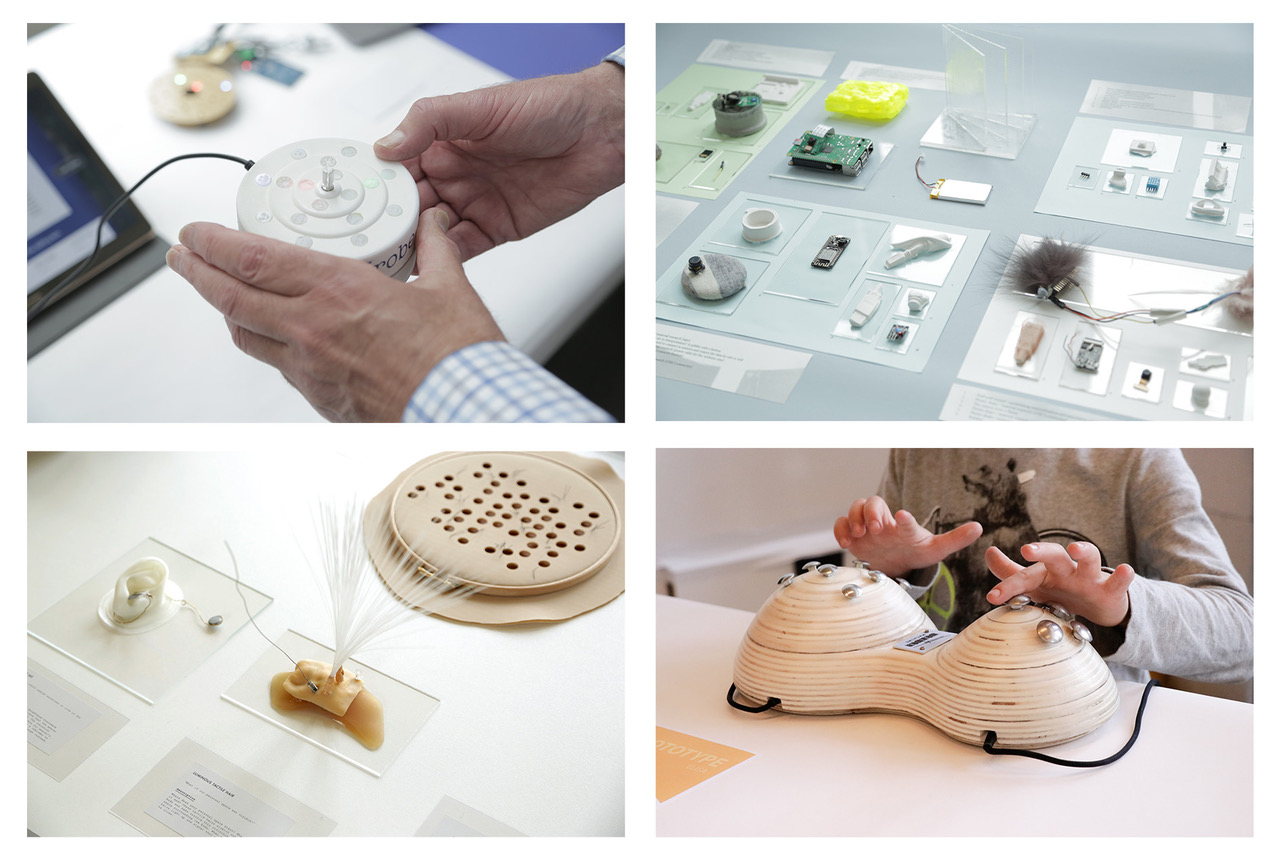 Makers Lab: Making as Research
Are you curious, creative and critical? Join us for a semester of interdisciplinary making, experiments, hacking, crafting, digital fabrication, bioplastics and electronics in semester 2 (Feb-July). The course provides an intense training in digital fabrication (tools and techniques like laser cutting, 3D printing, bioplastics production and electronics), and an introduction into making-as-research. What can be known through making, breaking and modifying things? What might we find out about societal values and assumptions around tools and technology by doing so? How does a tool impact what and how you create?
In this interdisciplinary course, you will explore societal issues and their relationship to tools, design and technology through reflective experimentation with high- and low-tech tools and materials. The university's makerspace is your playground for the semester. We address the norms and values that inform tools, products, branding strategies and technologies: who benefits from a given design? Who doesn't? Could it be different? By asking these questions we aim to open a design space with room for difference and alternatives, on a conceptual level as well as product level. In this program, we practice
critical making
, and how to fall in love with problems (not solutions), by studying a variety of perspectives every step of the way.
 

The first 10 weeks are dedicated to in-class exercises, discussions and (bi-)weekly assignments to cover a range of methods, core concepts, models of collaboration and design and digital fabrication tools. Week 11-20 are dedicated to team research projects. Students are graded on their progress in three learning objectives; Collaborative Learning (10 EC's), Design Research Skills (10 EC's) and Maker Skills & Attitude (10 EC's), with a formative midterm assessment in week 10, and a summative final assessment in week 20. More information on this website.

Please contact our International Office for more information: international-cmd@hva.nl.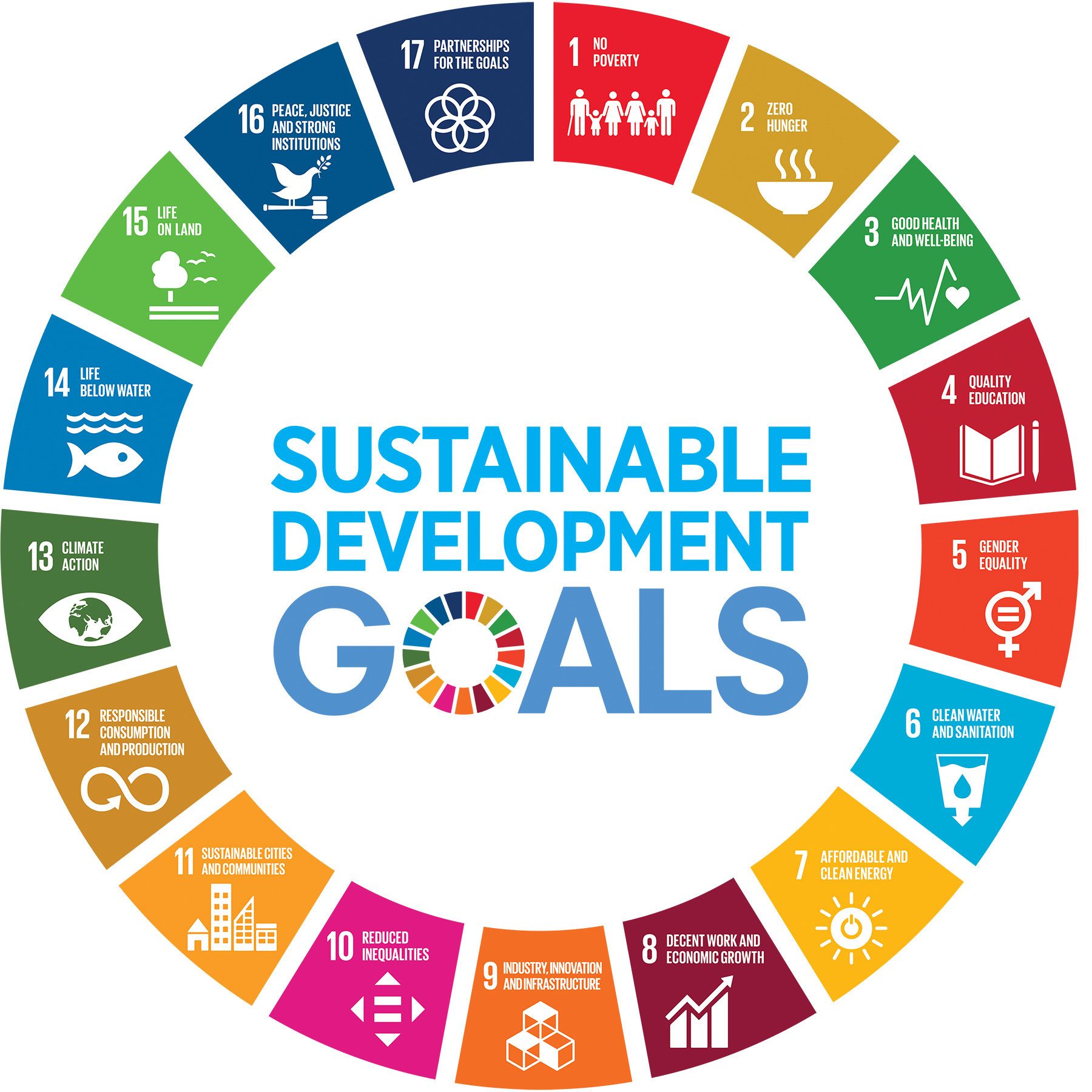 Cross-cultural data visualization
This minor is about data visualisation, data-ethics and data-humanism related to the Sustainable Development Goals (SDG's). Students will experience how data can be collected, read and visualized, which leads to data literacy. Doing so, they become aware of what data is and ask ethical questions about data and their social impact.
Students from different countries and with different cultural and multidisciplinary backgrounds work together and exchange and discuss their culturally sensitive data, with a focus on environmental degradation and climate change. Using cultural variety as a lens to learn from these differences and varied interpretations and what that means for the ethical responsibility of the data-designer.
In the cursory part of the minor (10 EC's) students will be equipped with the skills, tools, techniques required to make engaging data visualizations and data stories from a human and cross-cultural perspective. This means they will focus on designing a data visualisation as a representation of the real lives of people and their behaviour related to climate issues. Given the international context in which the design practice is carried out we also address more meta-topics, such as SDG's and sustainability, cultural sensitivity and dialogue and collaboration. Students will learn how to empathize and reflect on differences and similarities and develop more culturally robust and inclusive data visualizations for social impact.
In the data visualization project (20 EC's) students will apply theory, methods, techniques of the cursory part in a cross-cultural project. During the runtime of the project they will be part of a diverse international student team. They will make data visualizations and data stories related to important environmental issues and climate change. In collaboration with students with different disciplinary and cultural backgrounds, students will collect, exchange, interpret and visualize data on how climate change is affecting daily life. This can be open data from (local) governments and self-collected data that relate to the life and social environment of the students and teachers. Students are free in the way they visualise the data sets (interactive websites, animations, print posters etc.). Through the duration of the project students will receive intensive personal and team coaching and/or e-coaching. This minor offers a hybrid / blended programme: a combination between online and face-to-face courses. You can also attend the minor 100% online. As an exeption from our other minors, exchange students can also take parts (e.g. 10 or 15 EC's) from this Cross-cultural data visualization minor.
Please contact our International Office for more information and interest in this minor:
international-cmd@hva.nl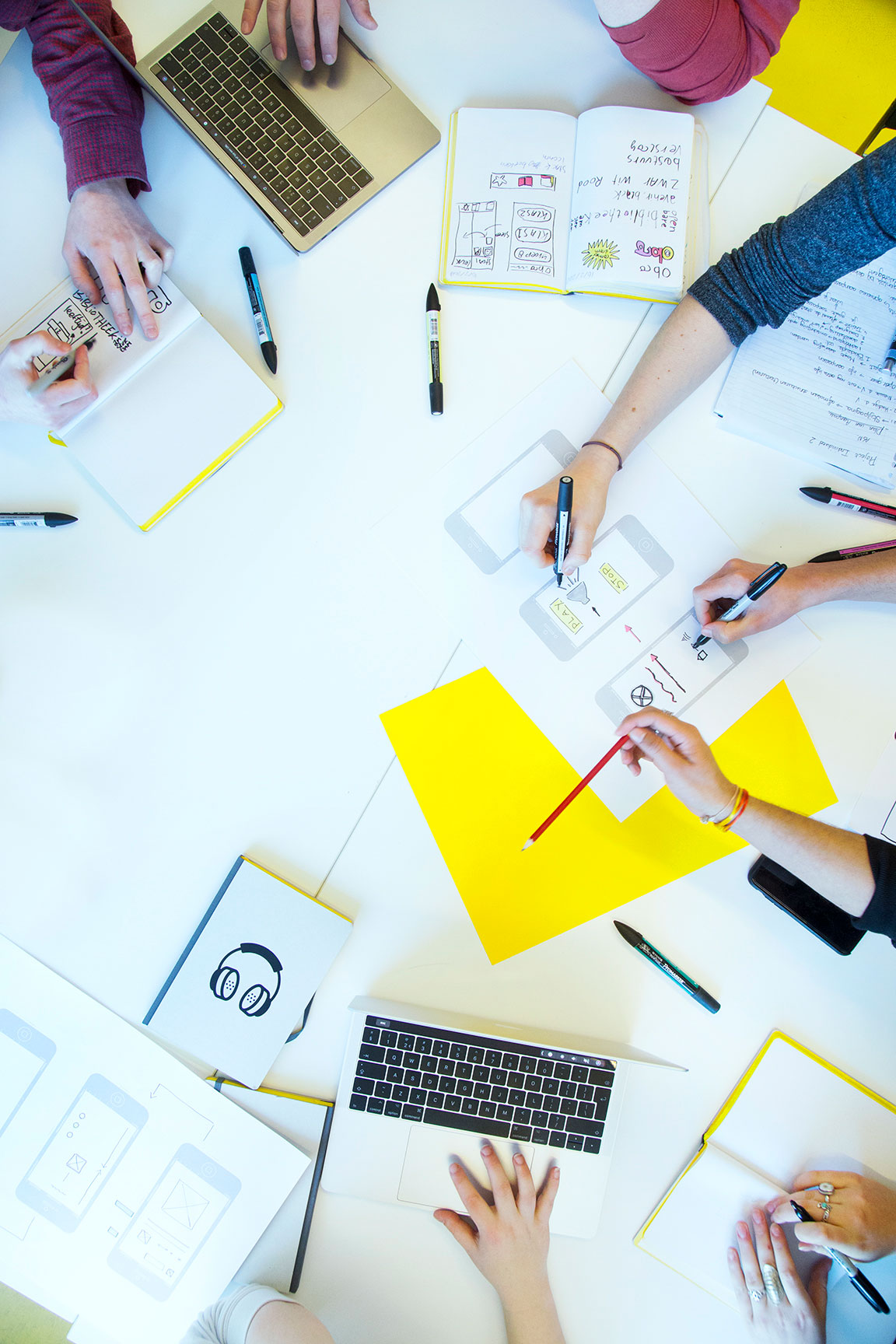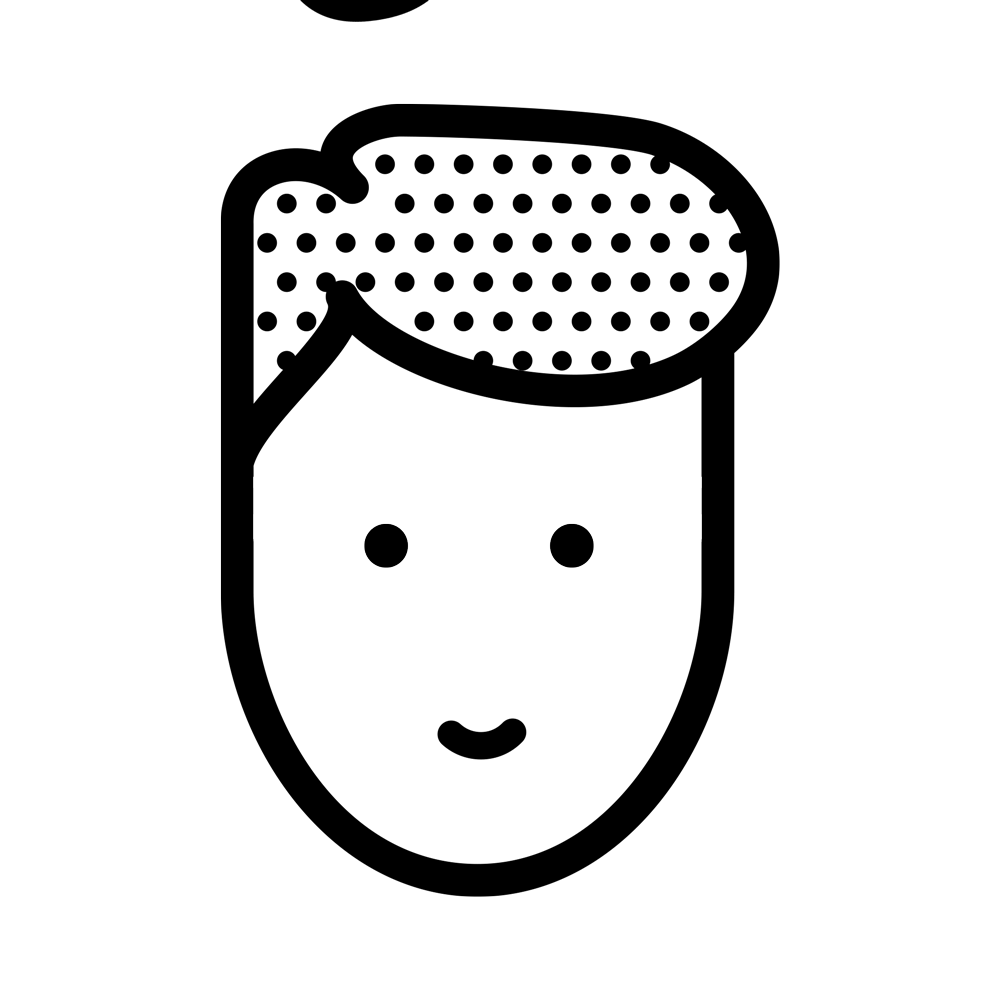 Amsterdam!
CMD is part of the Amsterdam University of Applied Sciences (AUAS). We are based in The Netherlands, in the city of Amsterdam. Amsterdam is a cosmopolitan city where 175 different nationalities live and work together and where the English language is largely spoken. The city is a hotbed of education and research in all conceivable areas: culture and society, trade, logistics, aviation, shipping, ICT, sport, healthcare, education and much more. And Amsterdam is a great place to live!
Amsterdam University of Applied Sciences
Faculty of Digital Media and Creative Industries