CMD BATTERY
From CMD BATTERY, our lecturers give short courses and workshops on the latest developments in digital interactive design. By improving their digital design skills, we help employees and the organisations they work for to become and remain virtually future-proof.
CMD BATTERY is an initiative of lecturers in the Communication and Multimedia Design (CMD) degree programme of the Amsterdam University of Applied Sciences. Due to our constant communication with businesses and potential business hosts for work placements, we are increasingly aware of knowledge deficits regarding the latest developments in our field. Busy schedules and the 'issues of the day' often cause designers and management to lose track of digital developments. CMD BATTERY is happy to help you address this situation.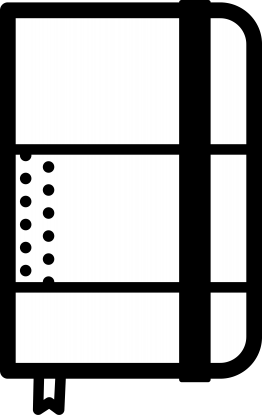 Subjects
CMD lecturers are specialised in the user centred design of digital products and services. What we have to offer, in essence, concerns the design process, interaction design, visual design and front-end development. This covers a broad variety of subjects, such as Customer Journey Mapping, UX Patterns, Persuasive Design, Storytelling with Data, Visual Design and the latest developments in HTML/CSS. A course can be based on a specific case from an organisation. 
Teaching methods
The CMD BATTERY lecturers are highly experienced in various teaching methods. We will submit a proposal for a course tailored to the knowledge required by the client. These proposals could range from a two-day training session and/or workshop to a weekly course lasting several weeks. This can take place at the client's place of business or at an external location with requisite catering and facilities. The minimum and/or maximum number of participants is negotiable.
Digital professionals
The CMD degree programme has shown us the maturity of digital design: in an increasing number of organisations, digital design is a key element in the service provision to and communication with stakeholders, both internally and externally. In order to retain sufficient digital interactive design skills as an organisation and as an individual, continuous education is imperative. CMD BATTERY helps train such digital professionals. This is, for instance, a great way for staff to use the annual training budget provided by their organisation. For self-employed workers without employees, various training vouchers are available. There is no VAT for these educational courses.
How can we help you?
Are you interested in a course? We would be happy to contact you to discuss the possibilities. Please use the form below to explain your knowledge needs, without further obligation. You can also have a look at our curriculum for inspiration. If you provide an email address, we can get in touch. If you know others who might be interested, feel free to send them a link to this page. That way, it might be possible for us to provide a course for a small group We will also be able to tell you more about the cost of the course. Our course, prices are based on participants per part-day. The larger the group, the lower the price per person.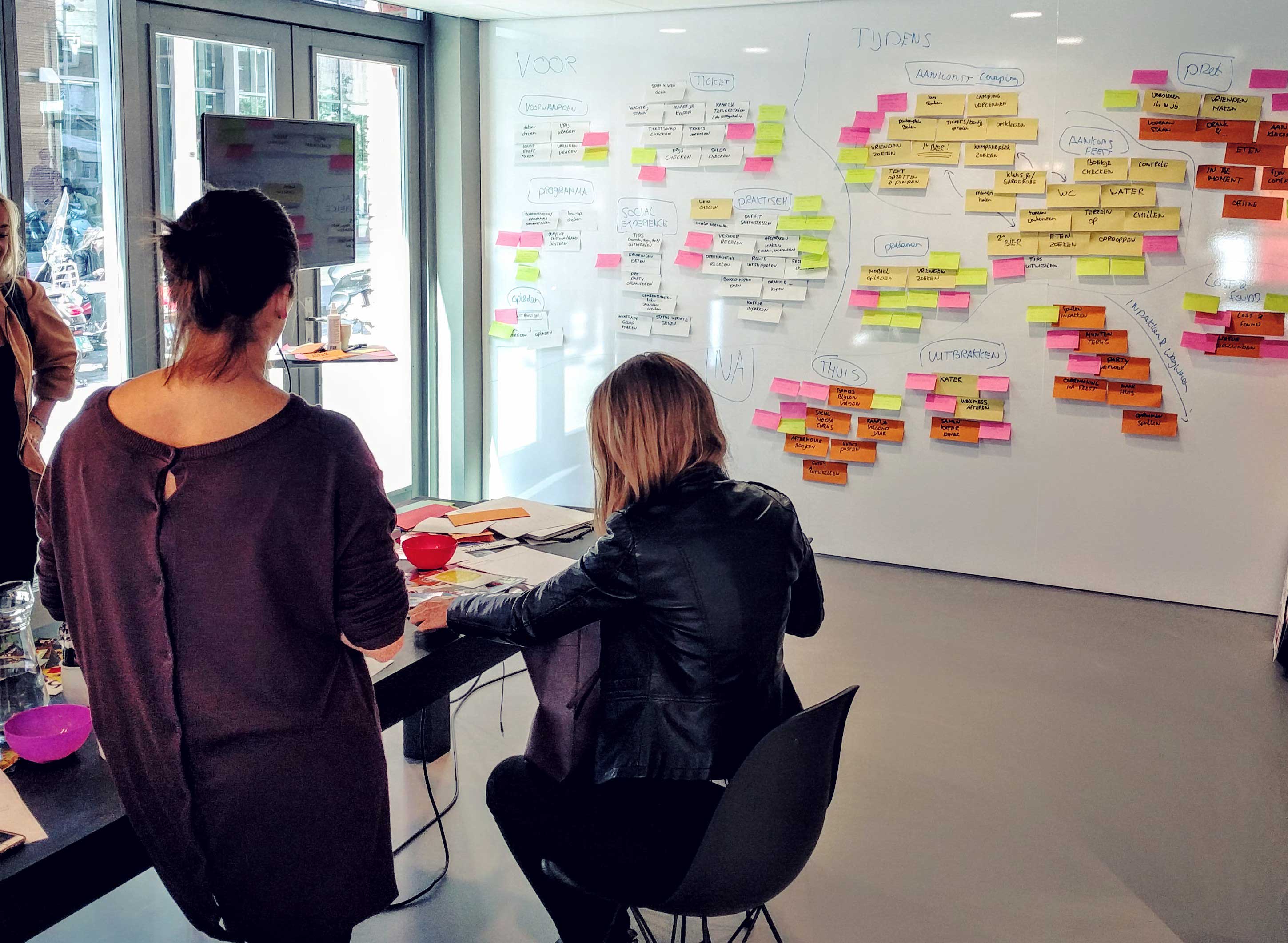 Working on a Customer Journey Map
CMD BATTERY interest form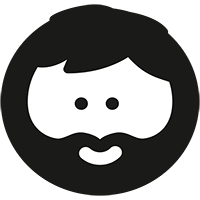 More information about CMD BATTERY
Please contact Mr. Mattijs Blekemolen (External Relations CMD).
+31 (0)6 21 15 61 86  
Email Mattijs